Curb Side Pickup or Back Yard Delivery
Service only during COVID-19.
ZERO CONTACT SHOPPING!
Midlands's online source for Pool & Hot Tub
equipment, supplies and accessories.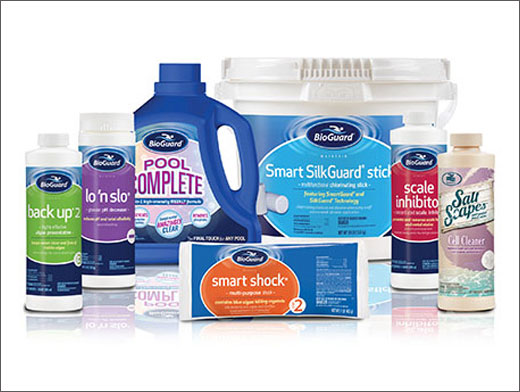 Water Treatment Products
Tested and proven effective, BioGuard and Dazzle water care treatment products are known for delivering reliable results and making pool care less complex.
Shop for Pool
Shop for Spa
Solar Covers
Solar Covers offer the best protection against evaporation by covering the entire water surface and also allow heat to enter the water by absorbing solar energy from the sun
Shop Solar Covers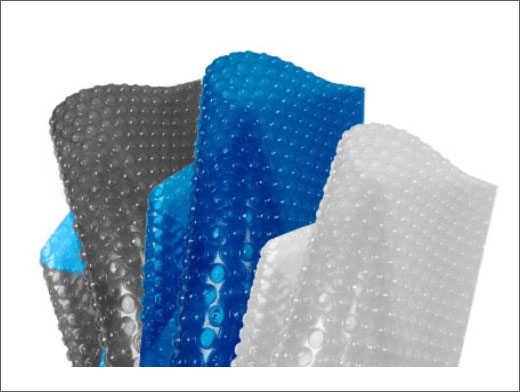 10%
off your next online order
Sign up and Save
Get access to great sales, VIP discount codes,new product arrivals and more.


MOST VIEWED SHOPPING CATEGORIES
Inground Pumps

Above Ground Filters
Inground Heaters

Robotic Cleaners

Pool Maintenance
Pool Games